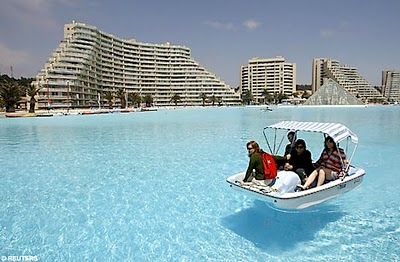 Intriguing landscapes, inviting shorelines, Morocco beckons… Located close to Africa and Europe, there are several towns which make up this beautiful country. The coastal breeze caresses your skin as you make your journey around parts of the country include Tangier, Casablanca and Essaouira to name a few.
Each city offers a different type of ambience and activities that is definitely worth visiting. For instance the ruins of ancient Morocco can be found Volubilis while Erg Chigaga is home to several sand dunes. And without even trying to compete as a tourism venue, there are several kasbahs in the Draa Valley. The palm trees along the way seem to be welcoming you with its sway. The best time to visit Morocco is around the spring season and in the autumn. Winters in Morocco are undeniably cold so you may also want to pack a light winter jacket.
Morocco Regions and Resorts