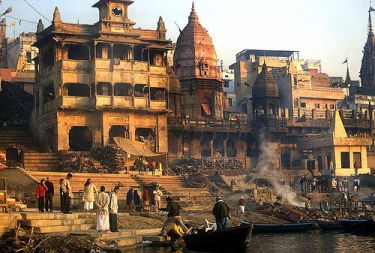 When on a holiday to India, you just cannot afford to sit back in your hotel room and watch the time pass by your way. There is so much to do here that you cannot help but indulge in a few activities or two. In India it seems like there is a celebration every day as there is always some event happening in the country.
These events could either be a religious pilgrimage or revelry with color out in the streets in the form of Holi festival. Similarly births and deaths are never confined to an Indians home; everyone must hear about it and this is done by way of a street parade as well. In India you are always sure to get diversity as no two towns are ever alike.
For instance you can expect a lot of snow in the Himalayas while elsewhere in the West it is an arid affair with deserts. Even the food and the way that Indians dress makes it easy to discern what region an Indian comes from.
India Holiday Resorts