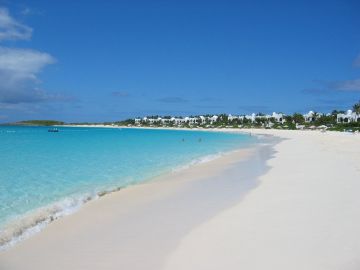 What is the sweetest escape from the cold wintry weather? It is the Caribbean of course. The Caribbean is dotted with over 7,000 islands including Antigua, Barbados, Grenada, Jamaica and the Dominican Republic, Trinidad and Tobago and St Lucia are among the most popular islands to travel to more commonly known as the West Indies. The Caribbean definitely showcases diversity in its people and this diversity is also transferred to the food that islanders eat and the festivals that are celebrated there.
No one could ever go to the Caribbean without visiting a serene beach where you can rest and relax under a coconut tree. The perfect place for weddings, there are a few romantic nooks where you can photograph your special day with the mountains and palm trees as your backdrop. Because of its weather, the Caribbean is a great place to indulge in water sports. Diving is very popular in the Caribbean as divers can view the unique coral reefs.
Religious festivals like Divali, Eid ul Fitr and among others are recognized celebrated on some of the Caribbean islands.
Carribbean Holidays